Privacy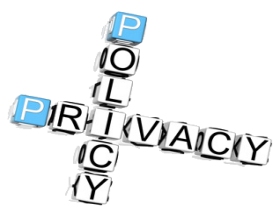 Overview
Privacy can be an important matter. Consider reading the below information for your refernce on some of the items which may be related to your privacy.
Cookies
This website MAY use cookies which collect information about your visit (Basic information used for statistical purposes such as where you came from, your country, and the operating system running on your computer). When collected in large amounts, this information can help with determining what websites visitors to this website are coming from and what country or operating system most of the visitors of this website use.
Collection of Personal Information
If this website offers any interactive features (such as a contact form for sending a message) some personal information may be collected. For example, for a contact form, the collected information includes what you type in for the name, e-mail address, and the message. Other examples, which may or may not be offered on this website, could include, but not limited to: newsletter sign-up area, Community Forums registration, and related items.
Future Updates to this Policy
This privacy policy may be updated in the future.